Business Funding
Do you need funding for your business? If so we can help you get the funds that you need.
READ MORE
We work with our clients to help them find funding that they need at rates that are affordable.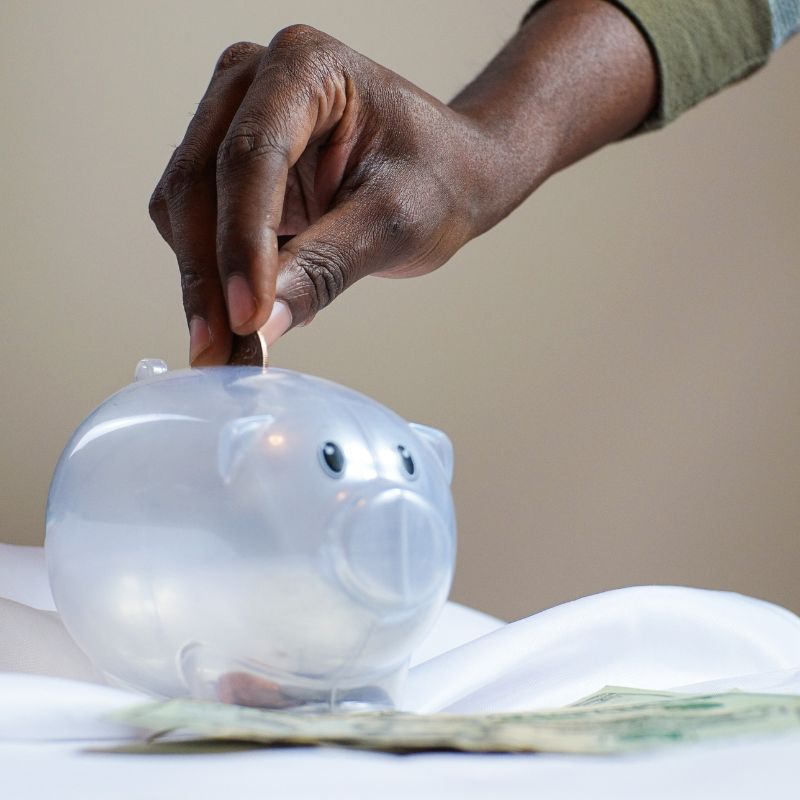 Whether you need to start or keep your business afloat we can help you get the funding you need!
Things we can get funding for included but not limited to: Start ups Working capital Equipment Inventory Vehicles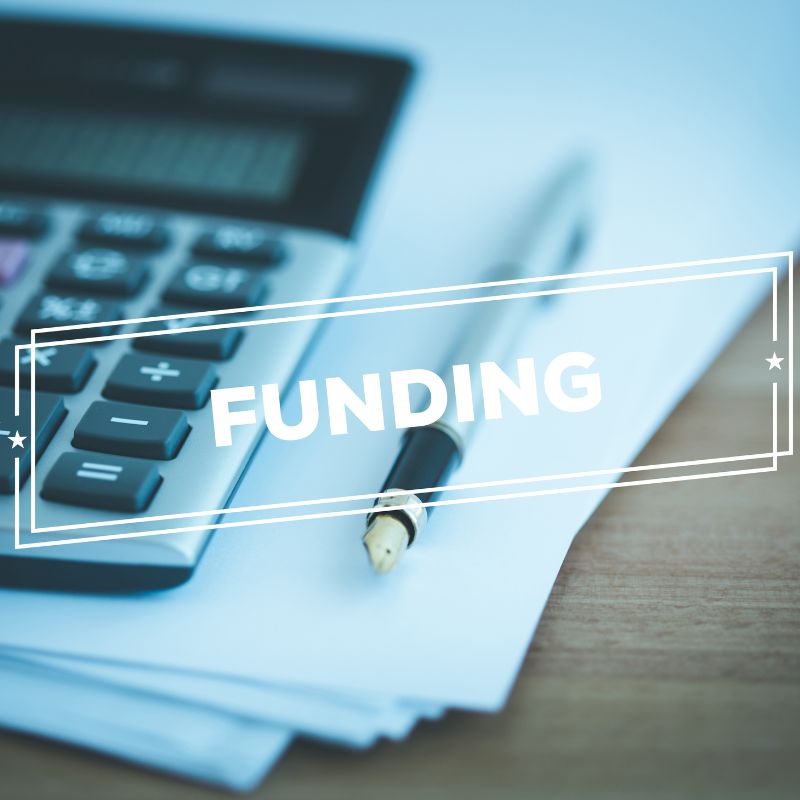 Thank you for choosing Taxes by Eboni LLC and Pretty paid bosses LLC for all your business and personal funding needs. Attached is the 5 min pre approval application. Please fill it out asap! There are 3 things I would like for you to be aware of… 1.pre-approval won't add affect your credit. Real approval will 2. The amount is based off your income mainly n credit. 3. I can see if your approved or denied but not why! Also note that I will invoice you once approved.  Here is the link to complete your application.
If you're looking for a firm that will focus on your individual needs, and always treat you like a client who matters, look no further. Our firm is large enough to offer a full range of professional services, but small enough to give you the individual attention that you deserve.