We provide various services to help you with your taxes.  We can help you will all your tax needs.
To help businesses become more profitable. We are passionate about what we do. Our goal is to assist every firm in the United States in becoming debt-free and profitable by 10% or more.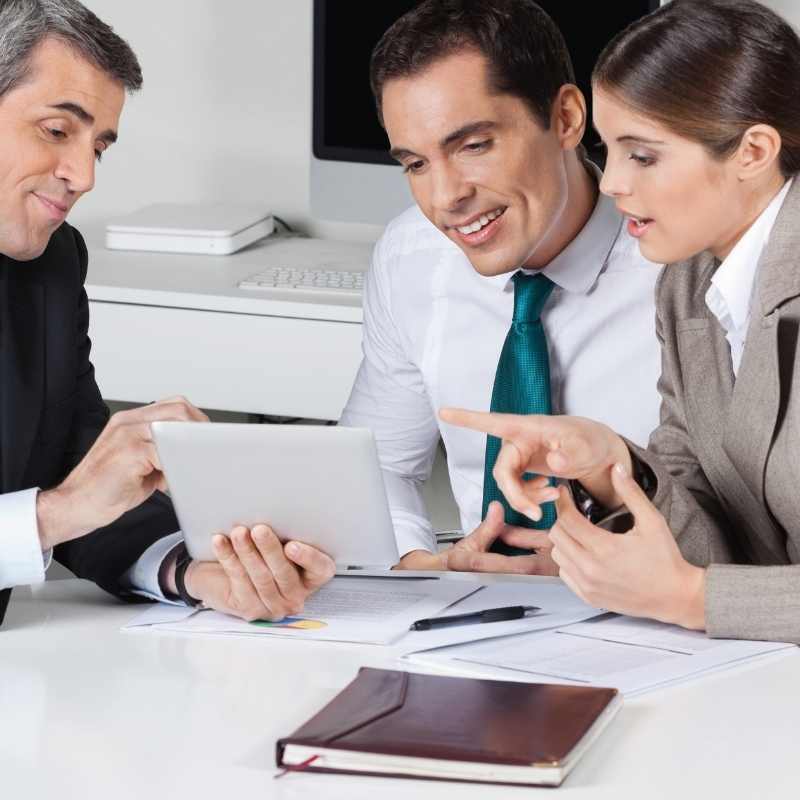 Are you concerned that the IRS will conduct an audit or take collective action against you? Don't put off taking action until it's too late. Our tax professionals are available to help you with any of your tax issues. Taxes can be stressful and perplexing, but our advisors make it simple. Take advantage of our free tax consultation, and we'll go right to work for you.
Our staff of expert tax preparers can assist you with submitting personal or business tax forms. In our free tax consultation, tell us about your needs and we'll figure out the best course of action for you.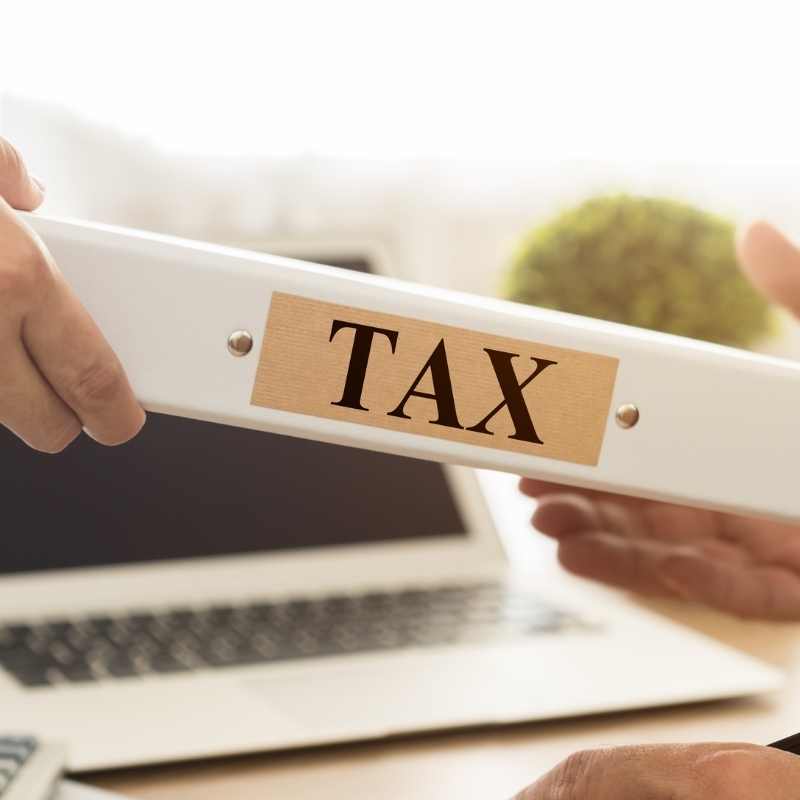 Our Tax Pros will connect with you one-on-one, answer all your questions, and always go the extra mile to support you.
If you're looking for a firm that will focus on your individual needs, and always treat you like a client who matters, look no further. Our firm is large enough to offer a full range of professional services, but small enough to give you the individual attention that you deserve.